21 mars 2015
"You are being watched. The government has a secret system : a machine that spies on you every hour of every day."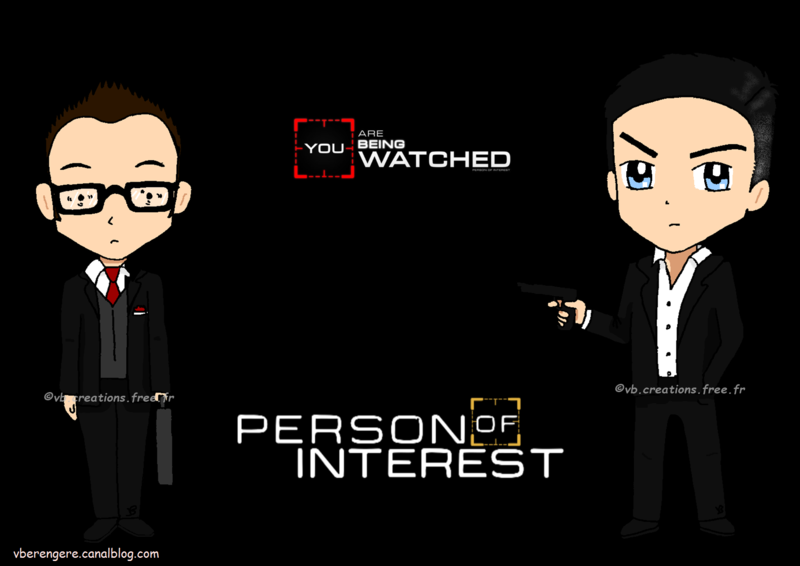 19 juin 2013
Etat des lieux de la cuisine.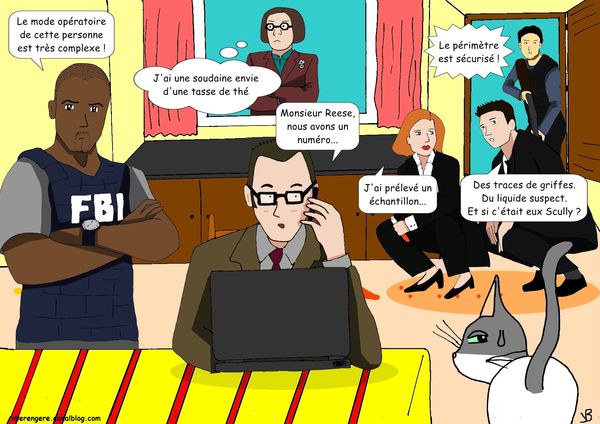 2h avant...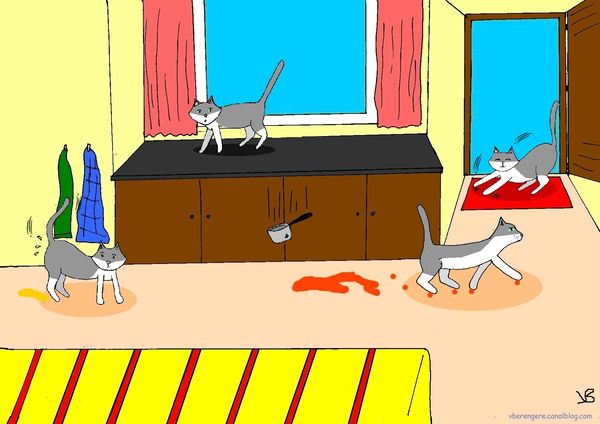 En guest stars, vous pouvez apercevoir :
- Derek Morgan de la série "Esprits Criminels"
- Mr Finch de "Person of Interest"
- Hetty de "NCIS Los Angeles"
- Dana Scully et Fox Mulder de la série "The X Files"
- Chin de la série "Hawaii 5-0"
et Micky...of course !